Personalized Legal Services for Your Business
Tailored legal solutions for your unique business needs. Trust KVW Legal & Associates for expert, personalized service delivery.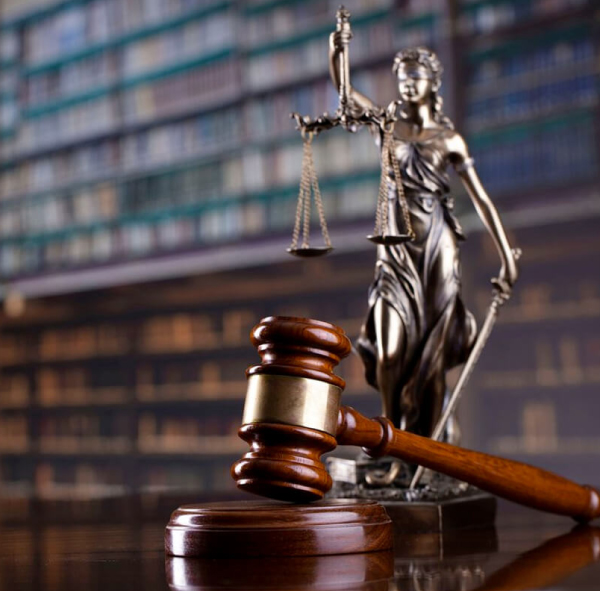 Innovative and Tailored Legal Solutions for Your Business
KVW LEGAL SOLUTIONS (Pty) LTD is a 100% fully black owned company that has been in business since 2010 as a "sole trader" and we were officially registered as a Legal Firm in 2013.
From inception, KVW Legal has enjoyed unmatched professionalism and comprehensive knowledge of the South African business environment. To this end we ensure that our team offer the highest caliber solution in every situation.
KVW Legal & Associates upholds compliance with regulatory bodies including The Council for Debt Collectors, ADRA, and the Information Regulator (South Africa).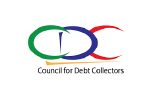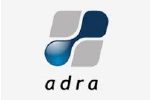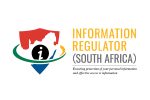 Why Choose
KVW Legal & Associates?
Over the years of our existence, we have positively impacted the lives of some of the most important
organizations in the South African economy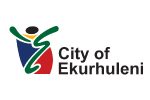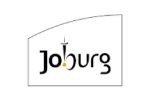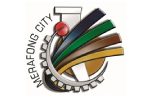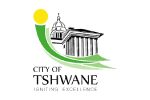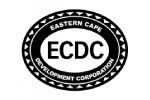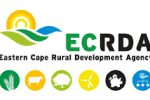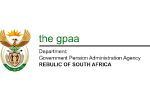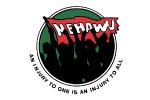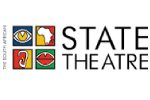 At KVW Legal & Associates we specialize in corporate, commercial, and personal litigation, as well as revenue and collection services.
Fully established Call center
Highly trained collectors
SMS and Email Campaigns
Tracing and Data Verification
Identifying the Deceased
Identifying Indigents
Corporate Litigation
Third Party Claims
Employment & Industrial disputes
 Deceased Estate Planning and Administration
Liquidation and Distribution
Executor Appointment
Mergers & Acquisition
Acquisition & submission due diligence
Corporate Governance Compliance
Property transfers
Bonds Registration
Sectional title registration